Grandparent's Rights Attorney
Providing the Compassionate Advice You Need
When spouses with children get divorced, their young ones often feel the brunt of this life-altering event, especially if it results in the breakdown of their relationship with their grandparents. If divorce is causing an estrangement between you and your grandchildren, you have legal options available to you to protect your relationship with them. At Sherwood, Johnson & Poles in Bergen County, our family law attorneys will provide the legal guidance and advice you need to ensure you can maintain a connection with your grandchildren, regardless of the status of their parents' relationship.
Contact our law office in Bergen County today at (888) 224-1218 to schedule a consultation with a knowledgeable member of our legal team and learn more about your legal options.
What Rights Do I Have to My Grandchildren?
Although grandparents do not have automatic legal rights to their grandchildren, they can apply for rights to see their grandchildren. When determining if you should be granted these rights, the court will consider your connection to them, which parent you are related to, and whether granting these rights will serve the best interests of the children.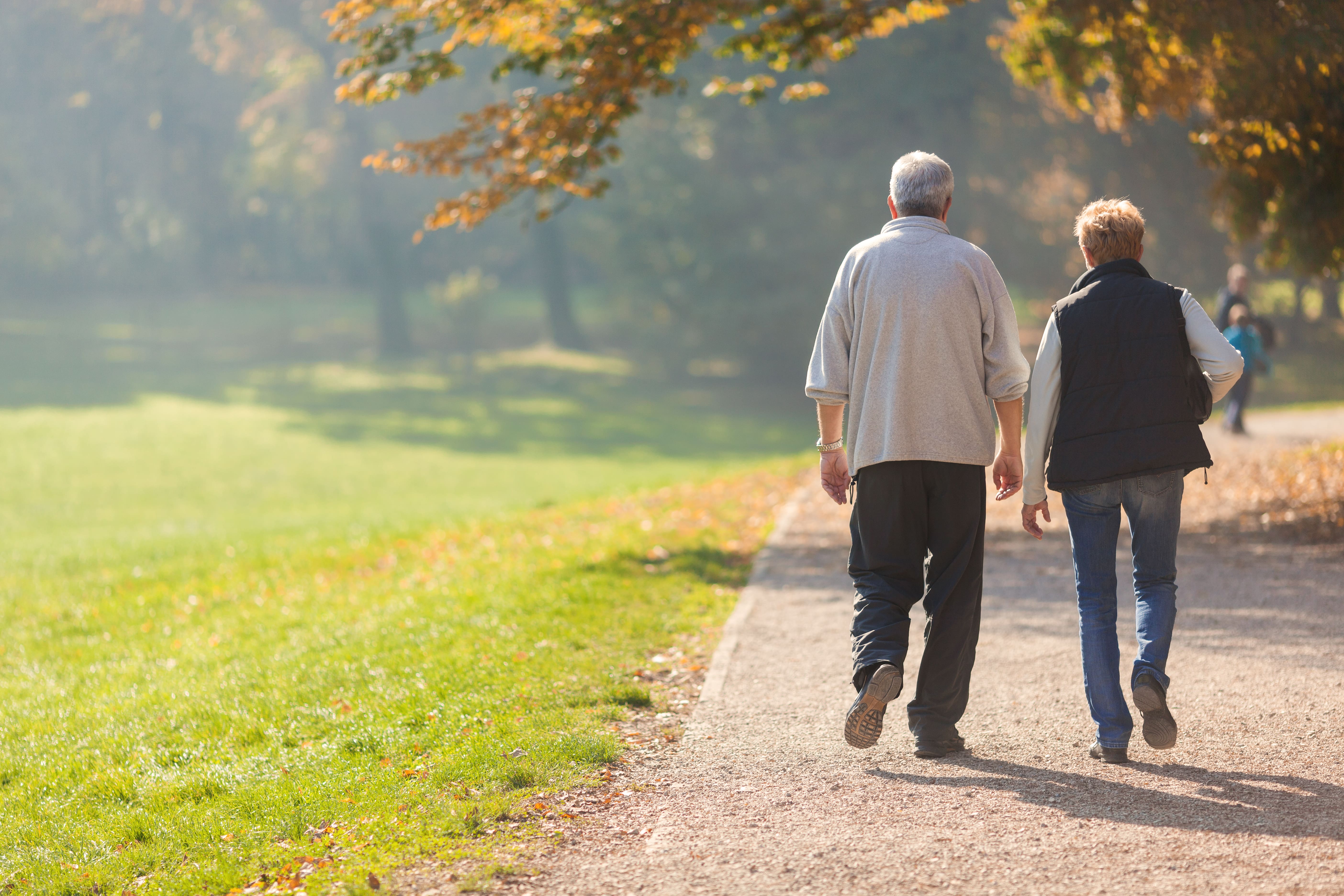 There are many different options available to grandparents who are seeking rights to see their grandchildren and, depending on the details of your situation, one may be more suitable than the other.
Here are some of the various available paths:
Special Guardianship Order: A guardianship order will not terminate parental rights. It is designed for children who cannot live with their birth parents, but it is less secure than adoption.
Child Arrangement Order: A judge will deem what living arrangement is best for the children.
Kinship Foster Care: You may become the official foster caregiver for your grandchildren.
Adoption: If a judge determines that the children's parents are unfit to care for them, their parental rights may be terminated and you may become your grandchildren's legal parents through the adoption process.
If you wish to enforce a contact order, this is often a little more challenging, so it is crucial to secure legal representation to guide you through the process or before pursuing any of the aforementioned legal orders. If you are being denied contact with your grandchildren, gather as much evidence as you can, proving that you provide invaluable practical and emotional support for them. It will be an essential element in your case.
Call Our Experienced Family Law Attorneys for a Consultation Today!
Your grandchildren are important to you and your relationship with them should not suffer due to the status of their parents' relationship. At Sherwood, Johnson & Poles in Bergen County, our family law team can provide the compassionate legal assistance you need to maintain a relationship with your grandchildren. If you believe their parents are no longer providing a safe environment for them, you may also pursue guardianship or adoption. Our team will review your legal options with you and help determine the best course of action.
Call us today at (888) 224-1218 to schedule a consultation.
Why Hire Our Firm?
Personalized Attention For Your Unique Case
Personalized Approach For Every Case

Client- Focused Representation

Distinguished & Knowledgeable Attorneys

Evening Appointments Available

Over 25 Years of Legal Experience