Dedicated Bergen County Attorney for LGBT Divorce
Helping Same-Sex Couples Throughout the Divorce Process
All married couples, regardless of gender or sexual orientation, can potentially encounter irreparable obstacles during the course of their relationship and, in some cases, divorce is the only way to remedy the situation.
At Sherwood, Johnson & Poles, our divorce attorneys are experienced in handling all types of divorce cases, including those that involve same-sex couples. We are proud to serve lesbian, gay, bisexual, and transgender clients throughout Bergen County.
Reach out to our law office today at (888) 224-1218 to set up an initial consultation with one of our knowledgeable LGBT family law attorneys to learn more about how we can assist you.
Unique Issues in LGBT Divorce Cases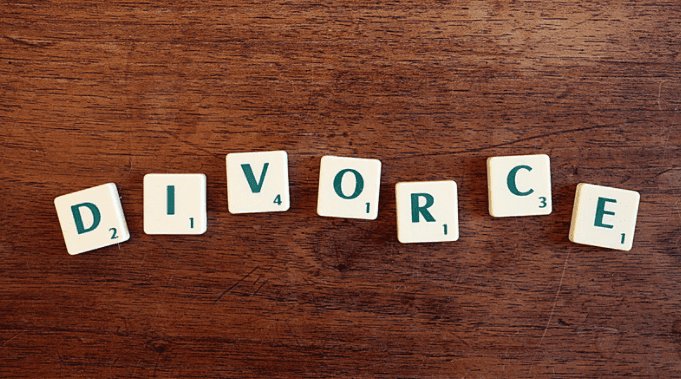 With the legalization of same-sex marriage across the country, the principles of divorce now apply to both same-sex and heterosexual couples. That said, LGBT couples still face some issues that are unique to their circumstances that other couples do not.
Below, our same-sex divorce lawyers break down these unique circumstances.
Alimony & Asset/Property Division in Same-Sex Divorce
Same-sex marriage became legal in 2013. However, many same-sex relationships date back far earlier than that. Therefore, two of the biggest issues in lesbian and gay divorce cases are equitable distribution and alimony, both of which heavily depend on the duration of the marriage.
If a couple was together for a considerable amount of time before the marriage and only married after same-sex marriage was legalized, the supported spouse would be at a disadvantage.
Child Custody Issues in an LGBT Divorce
Child custody is another tricky legal matter in a same-sex divorce case. Complicated legal issues can arise when one parent is the child's biological parent through assisted reproduction and, given the newness of many of these legal matters, it is often difficult to anticipate how they may unfold in court.
An attorney with substantial experience in handling LGBT divorce cases would be able to provide the legal strategies and solutions you need to secure the arrangement you deserve.
Work with LGBT-Friendly Lawyers Near You
Marriage, regardless of your sexual orientation, may not always work for a couple. If you reached the point in your relationship where it is time to pull the plug, you need an experienced same-sex divorce attorney on your side to help you navigate the potential complexities and obstacles you may face as you go through the process.
At Sherwood, Johnson & Poles in Bergen County, our skilled LGBTQ+ family law team has what it takes to guide you through this time. We will create personalized legal solutions to tackle the unique issues many same-sex couples face while dissolving their marriage. With us on your side, you can feel confident that you will achieve a smooth resolution, so you can move forward with the next chapter of your life.
Call (888) 224-1218 to set up a consultation with an LGBT family lawyer near you.
Why Hire Our Firm?
Personalized Attention For Your Unique Case
Personalized Approach For Every Case

Client- Focused Representation

Distinguished & Knowledgeable Attorneys

Evening Appointments Available

Over 25 Years of Legal Experience